Jul 3, 2017 04:45 PM Central
Happy 4th of July everyone!! And Happy 241st Birthday, USA!!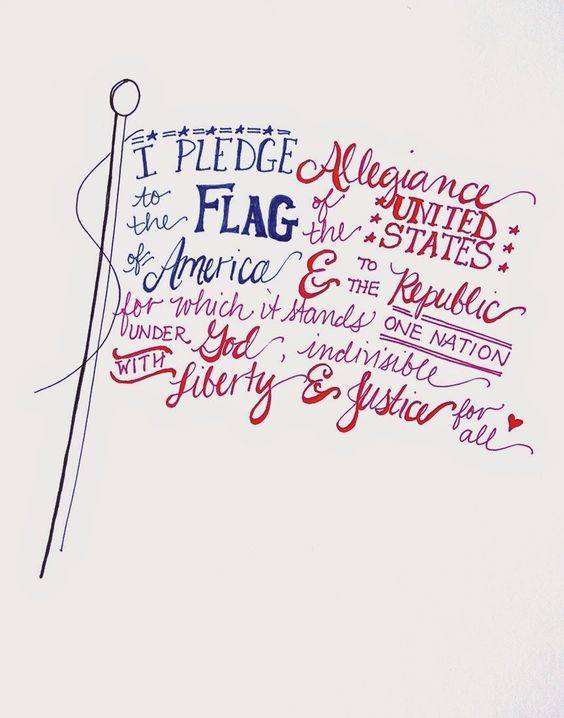 ---
July Promo!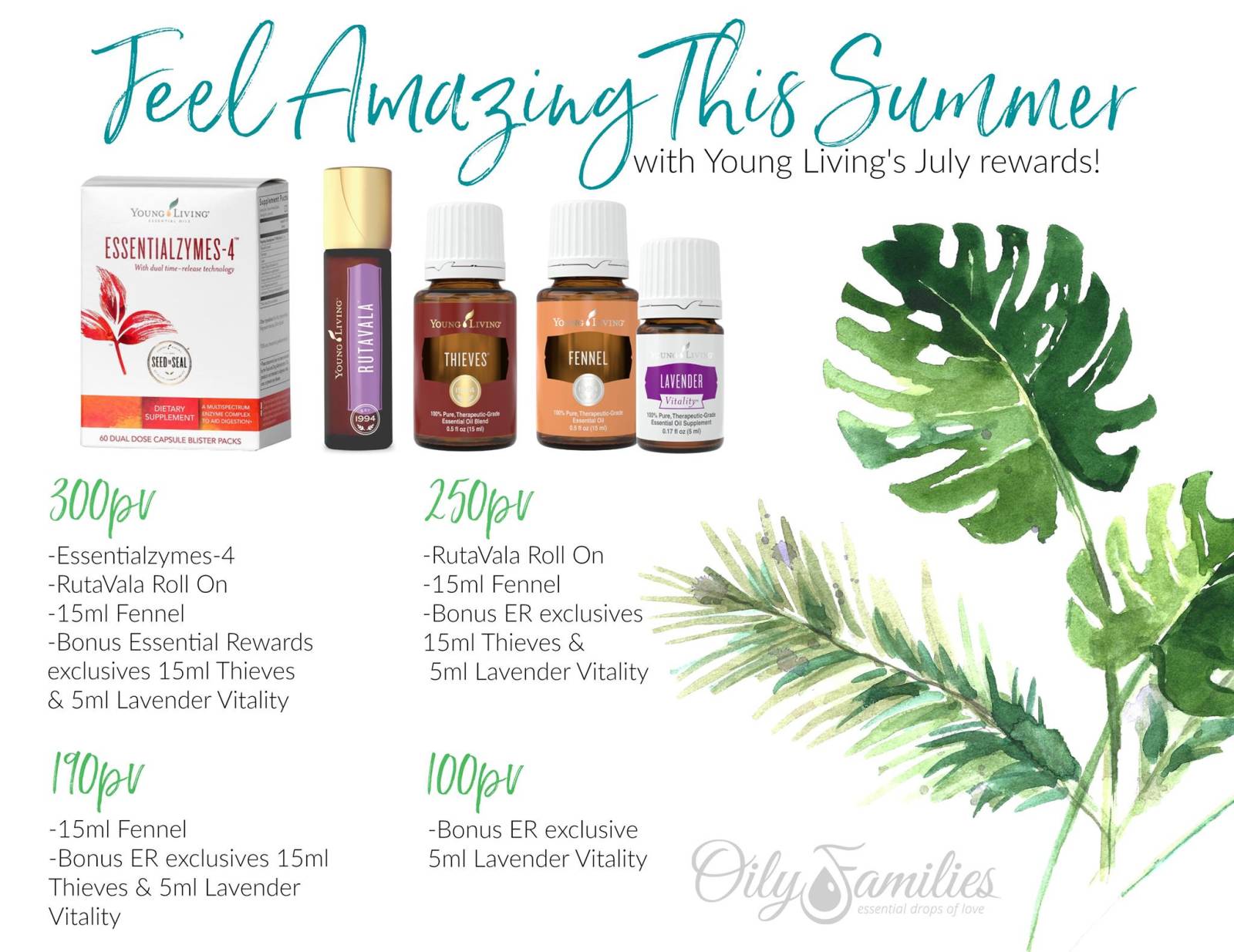 I'm EXTRA stoked about this month's freebies because I need them ALL!! AND there are 2 - 15ml bottles in there!! HELLO?! A 15mL of Thieves (YES to ALL things Thieves!!) and Fennel (found it tons of YL oil blends, like Digize, and supplements for gut health!). And Lavender Vitality for all the capsule-making goodies for this mama, lavender lemonade all-summer long, and lavender tea for summer nights! RUTAVALA y'all!! This has been out of stock in FOREVA!! And now it's available ONLY through this promotion!! I'll be placing 2 orders to get this, thank you very much! What's it good for? I'm all about quality rest at night now, and not just taking whatever few hours I can get. NO! I need my 7 hours of quality rest, thank you! I'll be rolling in Rutavala errynight!! And now, my gut just gave an extra thanks to a FREE full size (no sample boxes here) of Essentialzyme-4! Enzymes are incredibly important to our gut and digestive health! When our gut is out of whack, so are our emotions, attitude, skin, and overall health! I'm so beyond thrilled to have this in my arsenal!!
---
What's In My Wellness Box For July?
Here's what will be coming to my door in just a few days and I am sooooooo excited!!
Savvy Minerals Foundation Warm 2 (will use this as my concealer & it'll last forever!!)
Savvy Minerals Foundation Warm 3
Savvy Minerals Blush in Smashing
Savvy Minerals Blush in Passionate (will use as my bronzer for all-over glow & as an eyeshadow)
Savvy Minerals Eyeshadow in Wanderlust (will use on my brow bone and as a highlighter)
Savvy Minerals Eyeshadow in Crushin' (will also use as a blush)
Savvy Minerals Lipstick in Daydream (my daily color)
Savvy Minerals Lipstick in Uptown Girl (for a more glam or to dress up jeans & t-shirt day)
Savvy Minerals Lipgloss in Embrace (exact dupe color of MAC's Viva Glam!)
Savvy Minerals Multitasker in Dark (will use as my brow powder and daytime eyeliner)
Coriander Essential Oil (will use to make a daily perfume to match the aroma of the new Seedlings baby wipes cause they are the bomb!!)
The oils used in the scent are:
-Lavender
-Geranium
-Coriander
-Ylang Ylang
-Bergamot
Here's the 4-1-1:
1. Fill the bottle with mostly water, and a splash of witch hazel (non alcohol version, for dispersing the oils).
2. Add 4 drops of each oil
3. Add in 2 drops extra of Ylang Ylang & Geranium
Done!
It's pretty close, at least. Close enough to be HEAVENLY!
---
Truly Clean Makeup!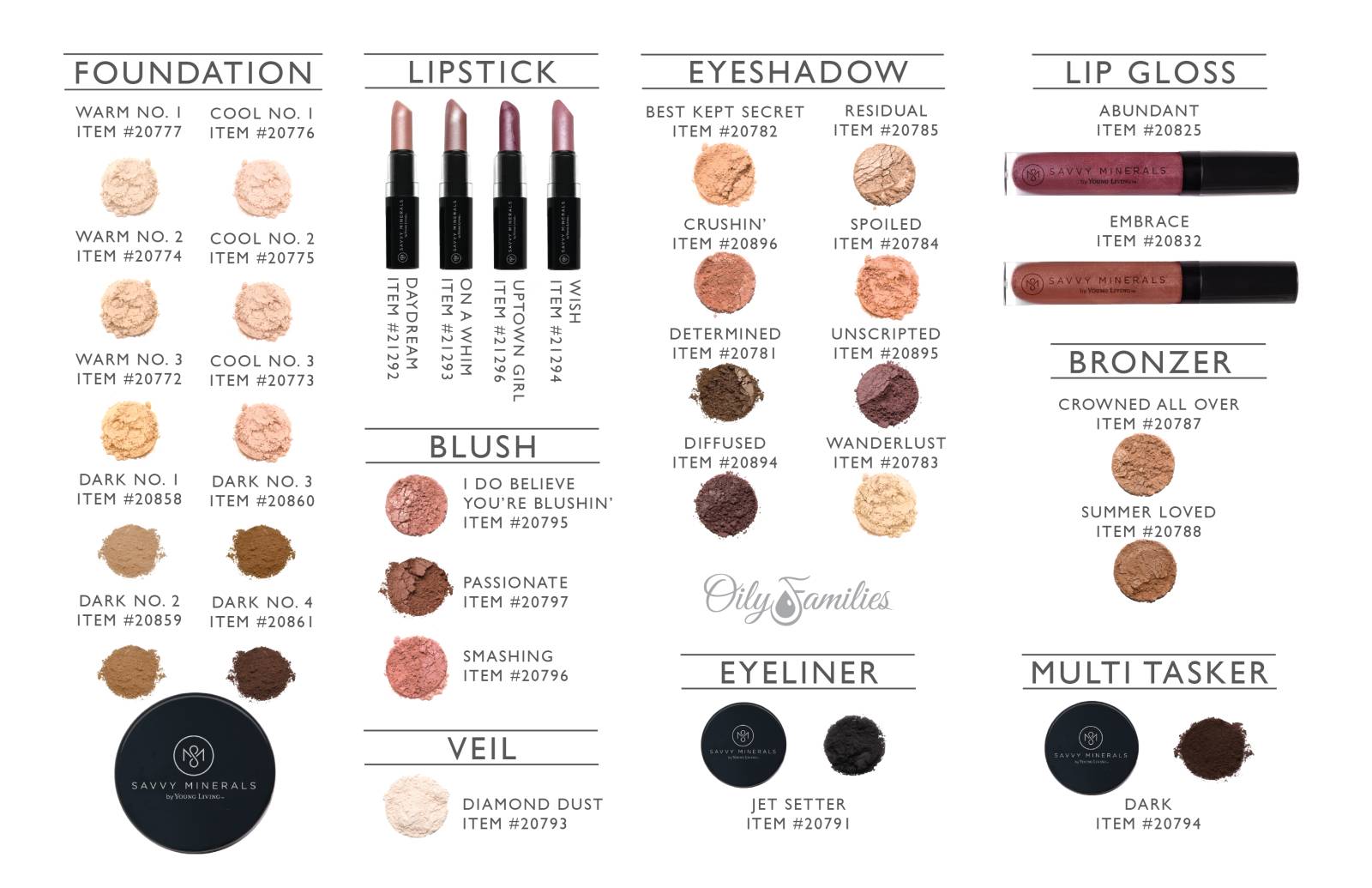 ---