Jul 13, 2017 03:37 PM Central
This is so out of the norm for me to post, but when I experience something phenomenal, I share!
#sharingiscaring
.……….…
Got my before with absolutely no makeup, not even tinted moisturizer and my after, using only Young Living's Savvy Minerals!!
#nofilter
😱
#noedit
#naturallighting
………………
This makeup feels like no other makeup I've ever slapped onto my face! It's super light and silky and I've tried all sorts of foundations and powders and compacts. I've done the whole mineral makeup and it's never color matched this well or look this good without the use of filters!
Bonus points for everything my new makeup is free from:
Absolutely NO TALC, BISMUTH, PARABENS, PETROCHEMICALS, SYNTHETIC & LAKE DYE, FRAGRANCE, GLUTEN, NYLON, NANOPARTICLES!!
I can totally say my makeup is
#cleanmakeup
& gives me a
#freshface
without fear of getting hit by lightning
⛈!!
😂
My face is able to breathe and nothing is running off my face or gathering in my eyelid creases!! And it's lasting allllll day!! The kids and I were outside in the high heat of the day, waiting for our food at a food truck and my makeup held up like a champ!!
Colors I used:
Prepped face with ART wash, toner, and Intensive Moisturizer
Spritzed face with Misting Spray
Foundation: Warm 3
Misting Spray spritzed on foundation brush
Brows and eyeliner: Multitasker in Dark
Blush: Used eyeshadow Crushin' (for fun) and blush "I Do Believe Your Blushin' "
Eyes: "Wanderlust" on brow bone, inner corners, and all over lid
"Passionate" (blush) on crease
"Crushin'" to blend
Multitask Dark for eyeliner
Bronzer: "Passionate" blush
Mascara: my own because waiting for the release of SM's in August!
Lips: "Daydream" all over
"Uptown Girl" in the plumpy part
"Embrace" lipgloss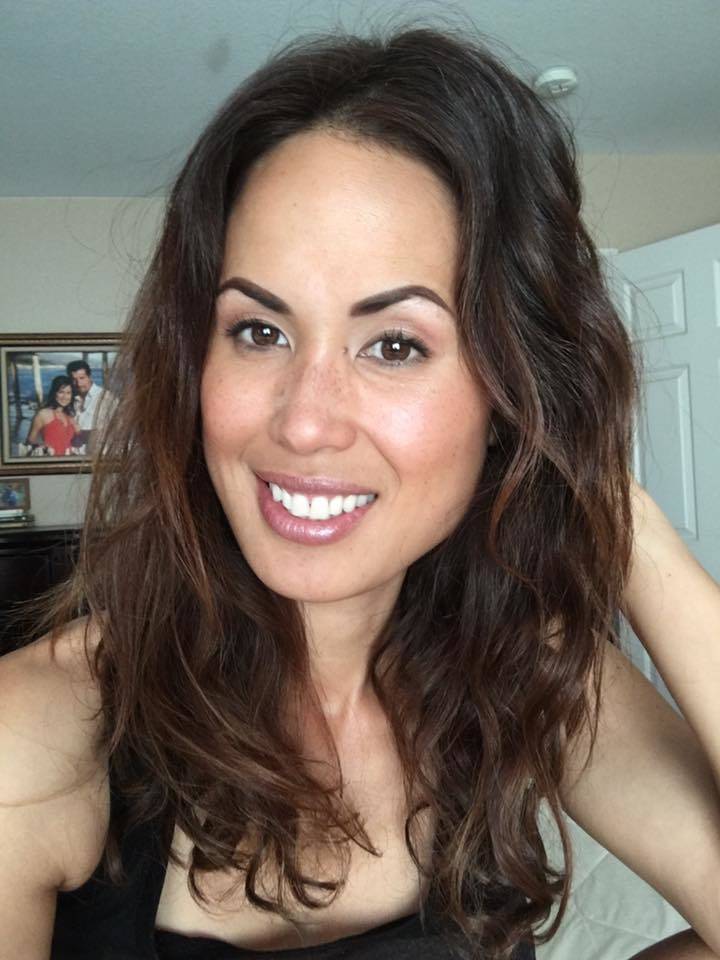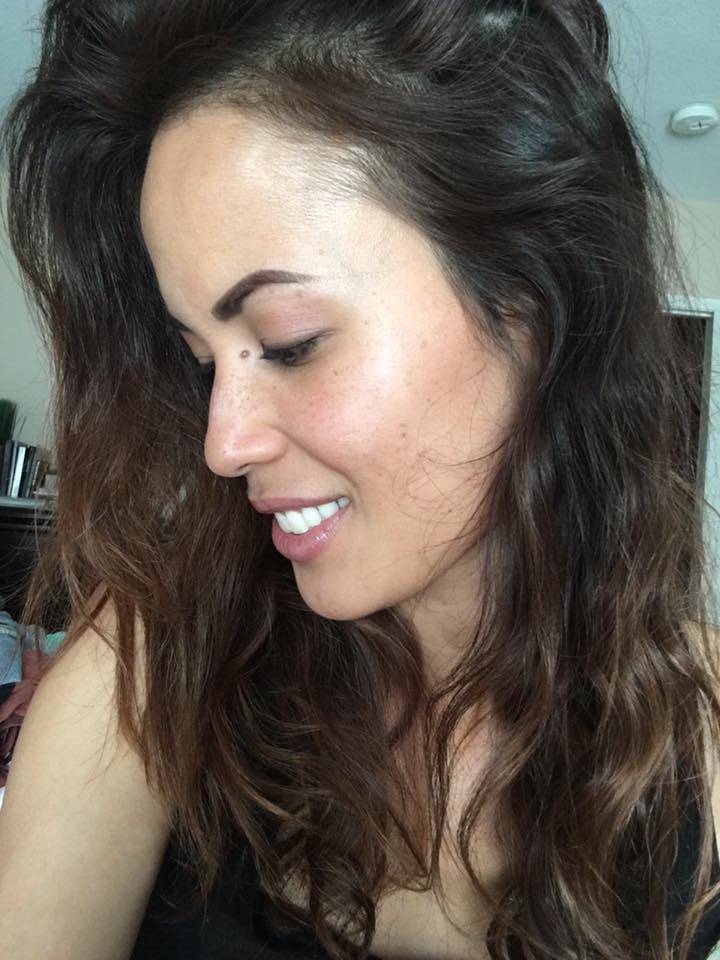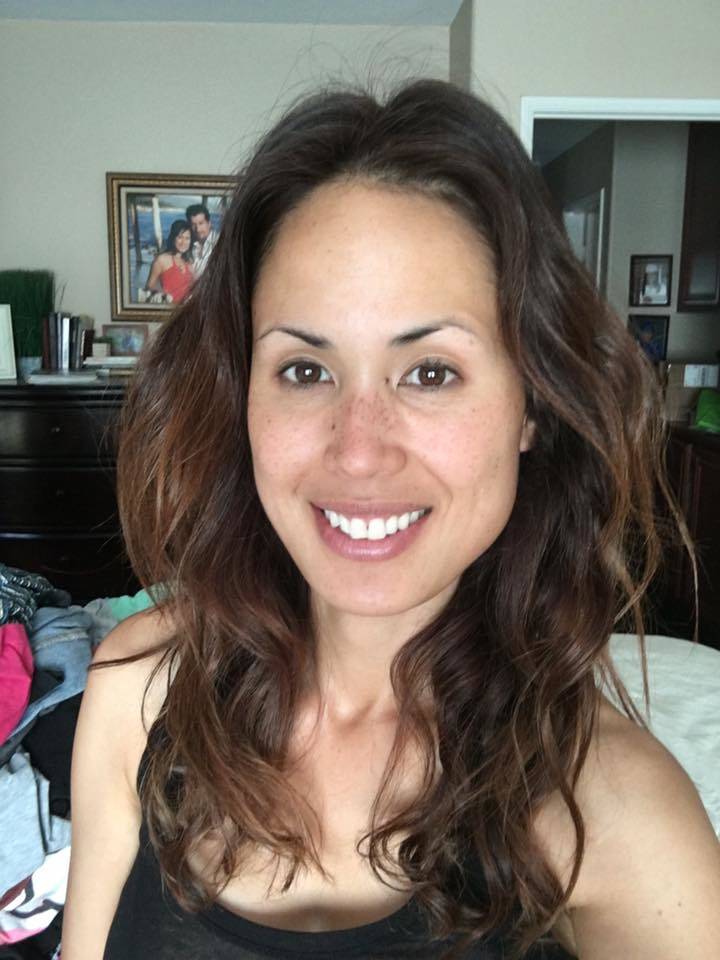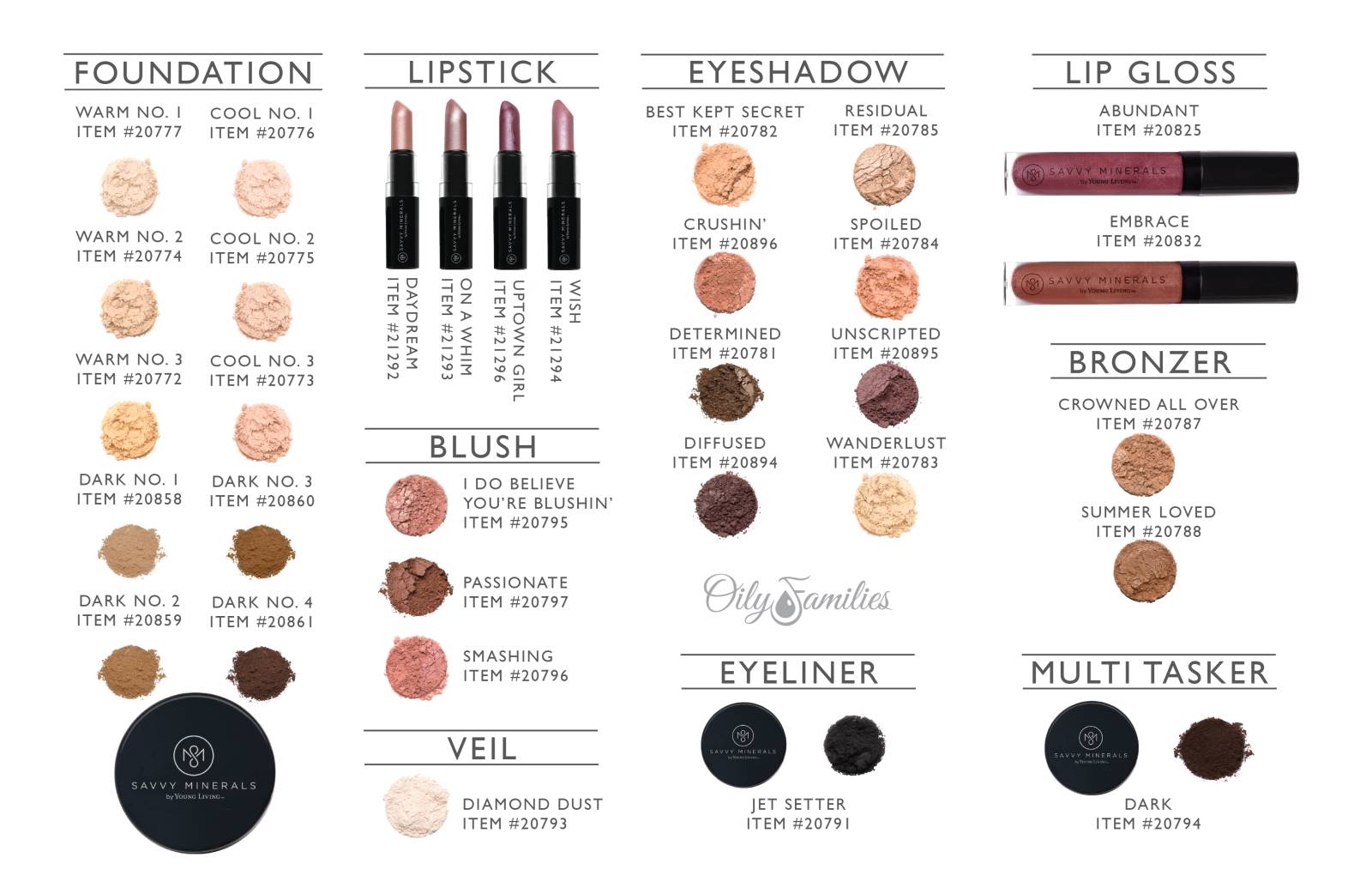 Visit your Young Living Virtual Office to order your Savvy Minerals makeup or click on
http://bit.ly/2tNur2u
to order yours! Be sure to add either the Basic Starter Kit or a Premium Starter Kit in order to receive the 24% discount for members fo' life, fo' life!!